01392 461 881 | 07811369078 | wizardcalledozz@yahoo.co.uk​
Birthday parties are not just for kids... Ozzy can provide a huge variety of shows for birthday parties; the most popular being the fun-filled magic show complete with puppets – the perfect mixture of hilarious comedy and wow magic!
For something different, why not have the crazy game show or a magic workshop perfect for older children and even adults. We can also provide extras including face painting, bouncy castles and inflatables and much much more! Take a look at the packages below and we can tailor any type of show or theme into your chosen package.
45 min show
Food Break
Games or Workshop
Balloon Modelling for every child
Face Painting
Light Frenzy Game
Free Party Invites​
Special Present for Birthday Child
45 min show
Food Break
Games or Workshop
Balloon Modelling for every child
Free Party Invites​
Special Present for Birthday Child
45 min show
Balloon Modelling for every child
Free Party Invites​
Special Present for Birthday Child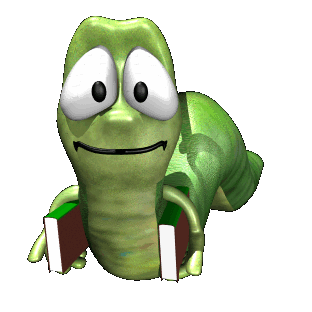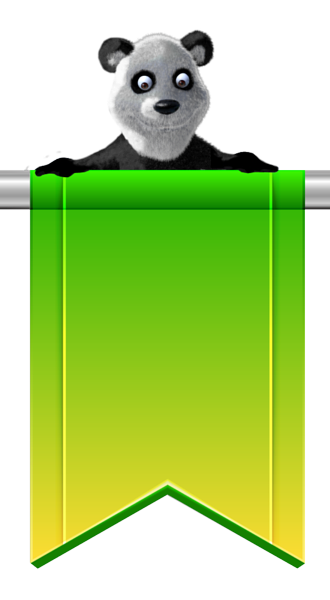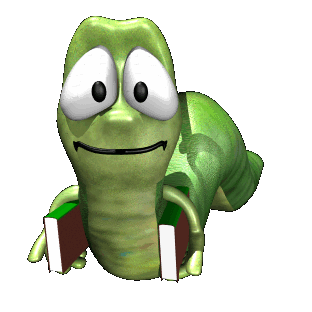 01392 461 881 | 07811369078 | magic@ozzyd.co.uk​