With Ozzy D at your event, you can be assured that your guests will be entertained! Ozzy has many years' experience in fundraising events and can provide a fun magic show, organise a Quiz Night, run a bingo evening or arrange complete family fun days to help raise much needed funds for your school, club or charity.
Ozzy also offers what is known as a 50-50 show, which is financially risk free to you. Ozzy puts on a two hour show (either solo or with some of his friends from the entertainment world). All you need to do is organise the venue, promote the show and sell the tickets — and the profits are split 50-50. These shows have proved to be a great way to raise money in a fun way without having to pay for entertainment upfront.
To discuss your fundraising event and to find out how Ozzy can help, please get in touch.
​
01392 461 881 | 07811369078 | wizardcalledozz@yahoo.co.uk​
Do you want to raise funds for your club, school or charity?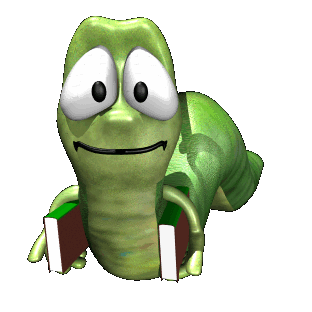 01392 461 881 | 07811369078 | magic@ozzyd.co.uk​