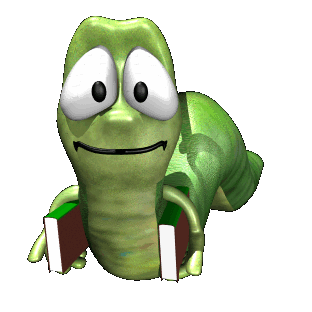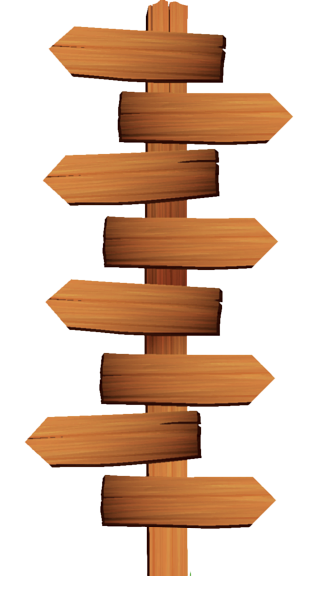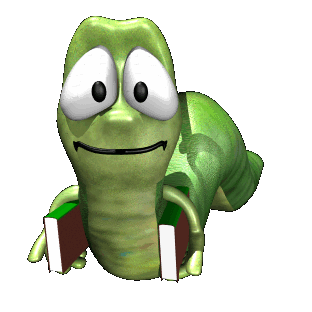 Family Day's & Festivals
Ozzy has been working at fêtes for over thirty years, ever since he helped his parents organise fêtes and events at his local school!
He knows how to organise an enjoyable fun-packed fête with an extensive variety of entertainment, magic and shows. Ozzy has even written a book on the subject!
In addition to presenting any of his shows and workshops, including: magic, balloon modelling, circus skills etc, Ozzy can act as compère for the day, organise stage games, provide sideshow stalls (great for raising money!) and he will even help with the prizes. A fête can be so much more than just a tombola and a cake stall; Ozzy's unique and vast experience in this area is at your disposal. He will be happy to share a wealth of exciting and fun ideas to make your fête extra special and one that people will remember.
01392 461 881 | 07811369078 | magic@ozzyd.co.uk​